Anybody know this one? I'm not sure that it's a buckwheat (Polygonaceae:

Eriogonum

), but it sure struck me that way. It's not far above the upper parking lot on Mt. Shasta, CA, about 8200 ft elevation (Sept 3, 2006). Total plant height about 3 in. You could probably sell a zillion of these if it was about 10X bigger!

--Rik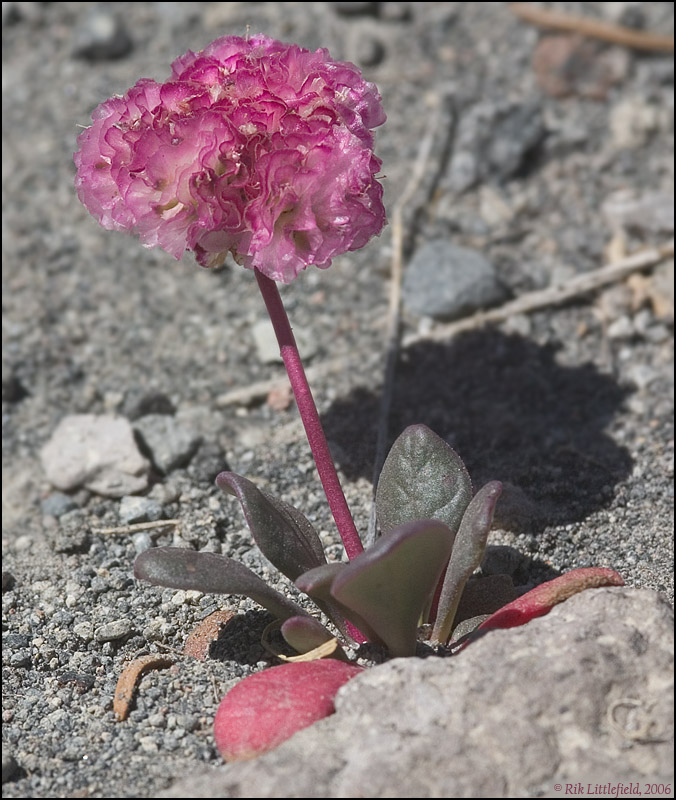 Canon 300D, Sigma 105mm 1/320 sec, f/11, full sun.